To ensure proper accommodations for your pet, please call ahead for

all

daycare & boarding – thank you!
Pet Doctor Doggie Daycare & Boarding: Packages
The Pet Doctor Doggie Daycare & Boarding Facility offers many daycare and boarding options for your pets. We provide basic daycare and overnight boarding which are good for one year after purchase. If your pet would like a more personalized boarding experience while you're gone, we have four additional options including a 'make your own' package option. Upgraded packages include bottled water and bedtime tuck-in as standard additions. All packages can be used for ANY day of the week. If you have any specific questions about pricing or upgraded package options, please contact us!
Ask Us About Multi-Pet Discounts!
All packages are good for 6 months from date of purchase
There are single, 3, 5, 7, 10, and 14 day packages available
The days do not have to be used all at once
They can be combined with other packages (same dog only)
Packages can be used for ANY day of the week
There is no refund on non-used days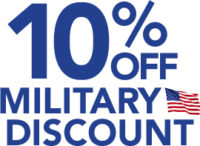 Day Care Packages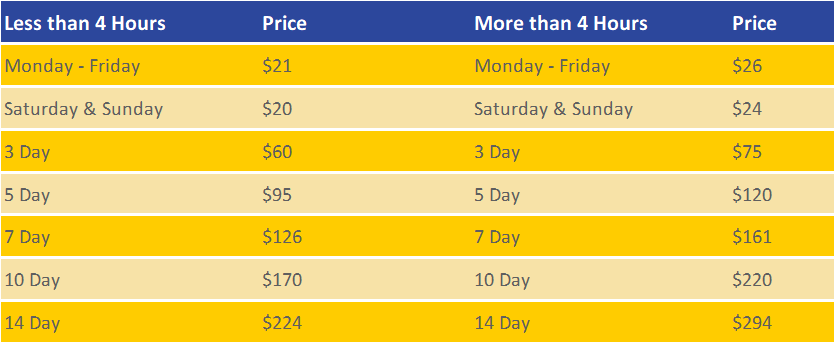 Overnight Boarding Packages

Additional Dog in suite is $20/per night added to package
Pick-up for Overnight Boarding is 10am
* Intact = not spayed or neutered (no exceptions) or anti-social dogs
(dogs that do not play well with other dogs) – limited space available, first come basis.
** Isolation = Infirmary for sick pets only (no exceptions) and limited space available