To ensure proper accommodations for your pet, please call ahead for

all

daycare & boarding – thank you!
Doggie Daycare & Boarding
"Even dogs need a vacation. Dr. Daisy has been working hard, putting in long hours at The Pet Doctor and now with her intern Sir Fredrick, she's ready for a vacation…
Come join Dr. Daisy and Sir Fredrick for a fun and relaxing time at The Pet Doctor's Doggie Daycare & Boarding. While you're on vacation, so is your pet. They can enjoy a single fun filled day or an exciting overnight island excursion.
Each pet that stays overnight will receive their very own "pawsport," stamped with the "island" suite they vacationed in. Each "island" suite is an island of its own. So whether you're traveling to St. Kitts or Cozumel, your pet could be staying in Bermuda or Sicily.
They can play inside or take a trip outside to our doggie waterpark for a quick splash or cool down. We even offer a spa getaway for a bath or paw-di-cure. This is one trip your pet will want to take every day of the week. They may just take a stay-cation the entire year!!!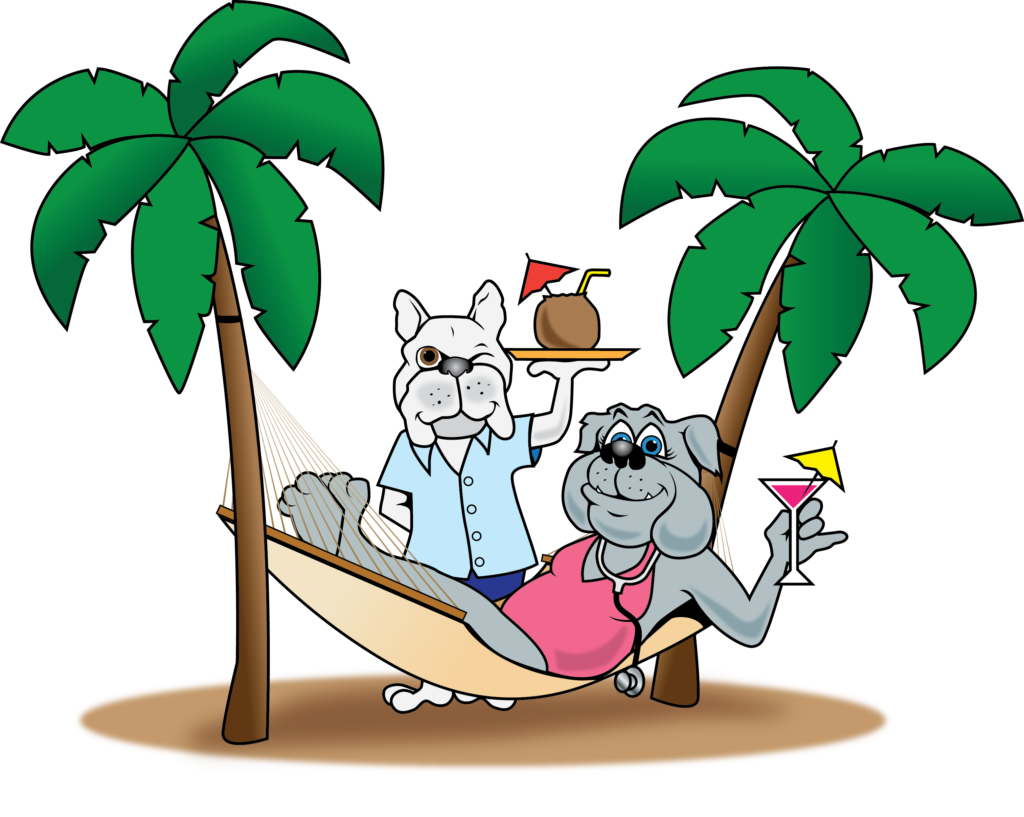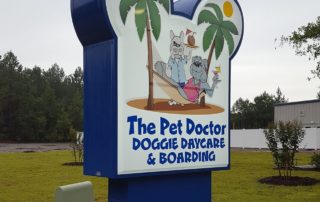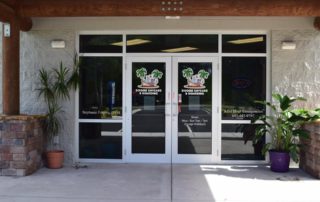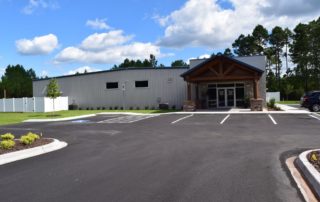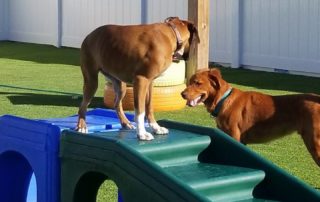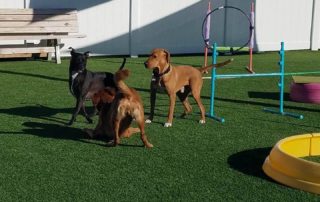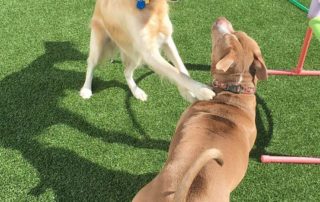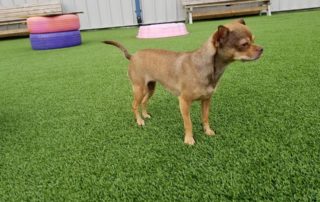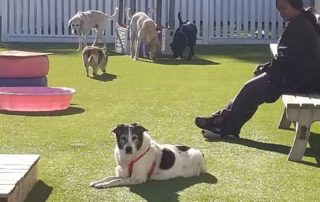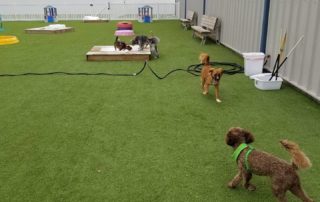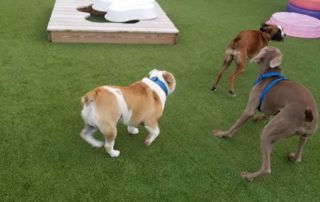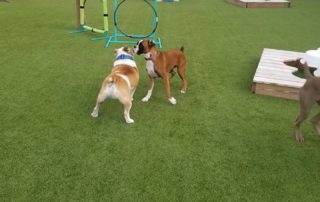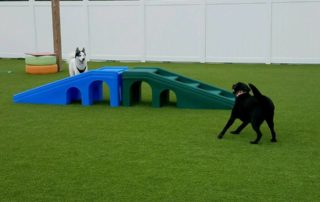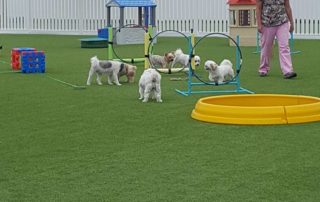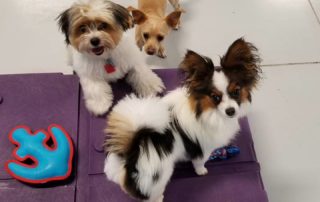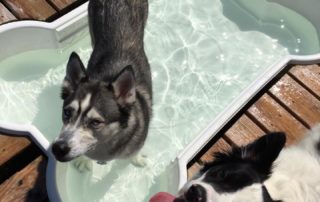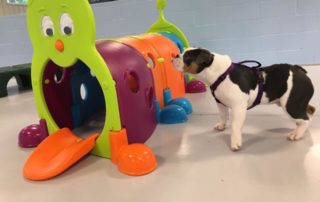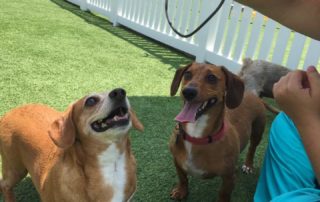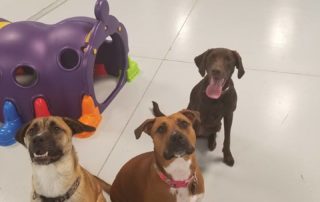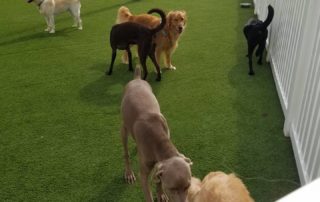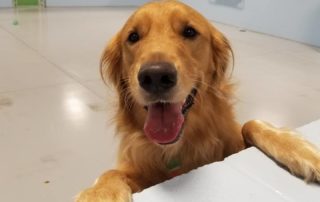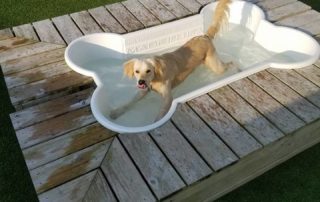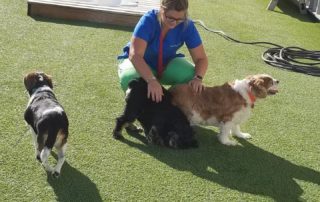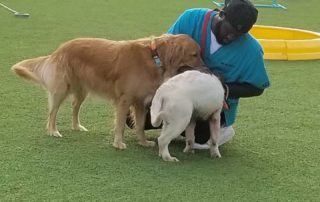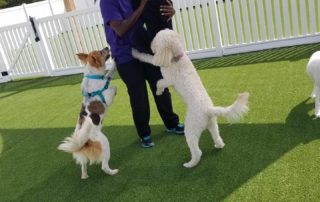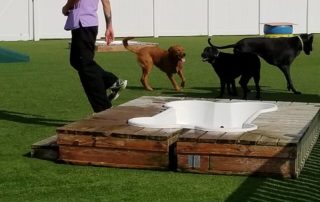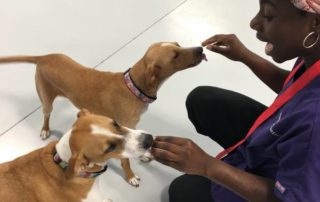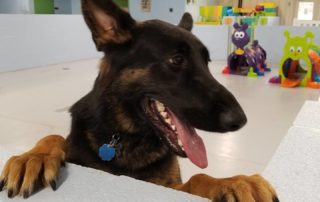 * ON SATURDAYS & SUNDAYS WE ARE CLOSED FROM 12pm-2pm FOR BREAKS*
Boarding
Overnight stay includes:
Potty break outside in AM
Potty break outside in PM
Two 20-minute play breaks during the day with other vacationers or day visitors (inside/outside weather permitting)
Lunch time break outside weather permitting
Additional play time is available for an additional charge (see the a la carte list or packages menu)
All charges are for single pet occupancy
Add $15 a night for an additional pet in the same suite
No more than 2 dogs in a suite together if they are over 30 lbs. each
View our Boarding pricing and package options on our Packages page. To view our Full list of policies, please see our Policies page.
Ask Us About Multi-Pet Discounts!
Veterinary Services
We will offer a small amount of Veterinary services to our in-house guests. Anyone checking in that may need a last minute requirement such as a vaccine, heartworm test, or fecal can stop by our on site Pelican Bay Infirmary, for a quick check up. If your pet is not feeling well while vacationing, the veterinarian can fly in from The Pet Doctor and visit with your pet to determine their ailment and treat if necessary. Prices will vary and can be discussed at time of check in.
As you know, not every incident can be prevented and that's how accidents happen. Sometimes, someone is having a bad day and just does not want to play nice in the sand. In the event a disagreement happens and an injury arises, or your pet feels so happy and relaxed that they play too hard, our Staff Veterinarian can also fly in to visit, evaluate, and treat when necessary.
We will have a limited supply of Veterinary food from Science Diet and Royal Canin, along with a small supply but variety of flea, tick and heartworm preventatives – just in case you forget yours or your pet is in need.
Consider shopping in the Island Canine Cantina gift shop while dropping off or picking up your pet. We will display all available toys and treats, along with souvenirs for you to purchase and take home to share the memories of your pets stay.
Walk-In's are ALWAYS welcome!!
Our Daycare & Boarding Facility