Pictures with Santa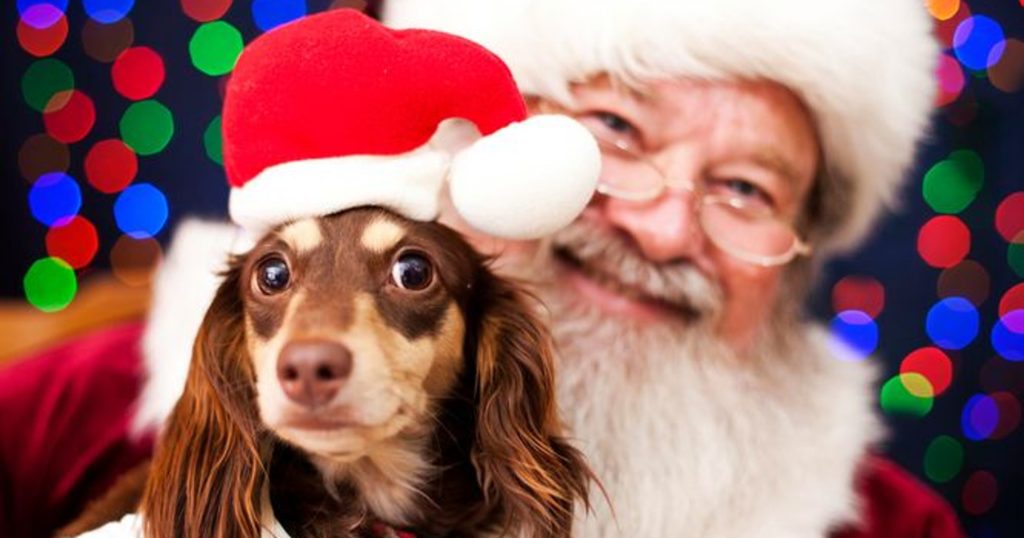 When:                                                                                                                 
TBD
Time:
10am -12pm
Where:
The Pet Doctor Doggie Daycare & Boarding
501 Myrtle Ridge Drive
Conway, SC 29526
Picture Cost:
$5
It's time for some real winter fun!! Come one, come all, come big, small, and tall!
Now that the time of the turkey is done, it's time to have your furry loved one take their holiday pictures with Santa!! Throughout the month of December, we will be hosting holiday pictures with Santa at our Doggie Daycare & Boarding Facility! Bring your pet(s) in their best Holiday attire for just $5 per picture.
We look forward to seeing you there!!